Live Online Retail
Experience the human touch in the online world.
With a leading Live Chat packed with features for a great customer experience.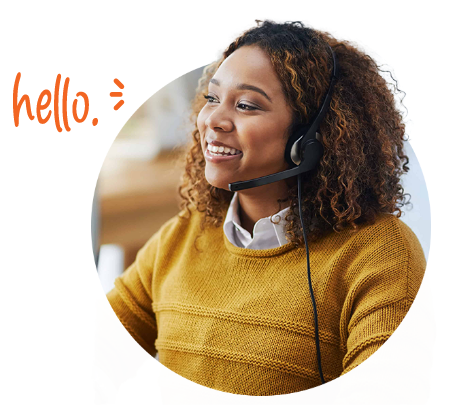 Watch our video for a preview on how live online retail can turn browsers into customers by offering an enhanced customer experience
Experience the human touch process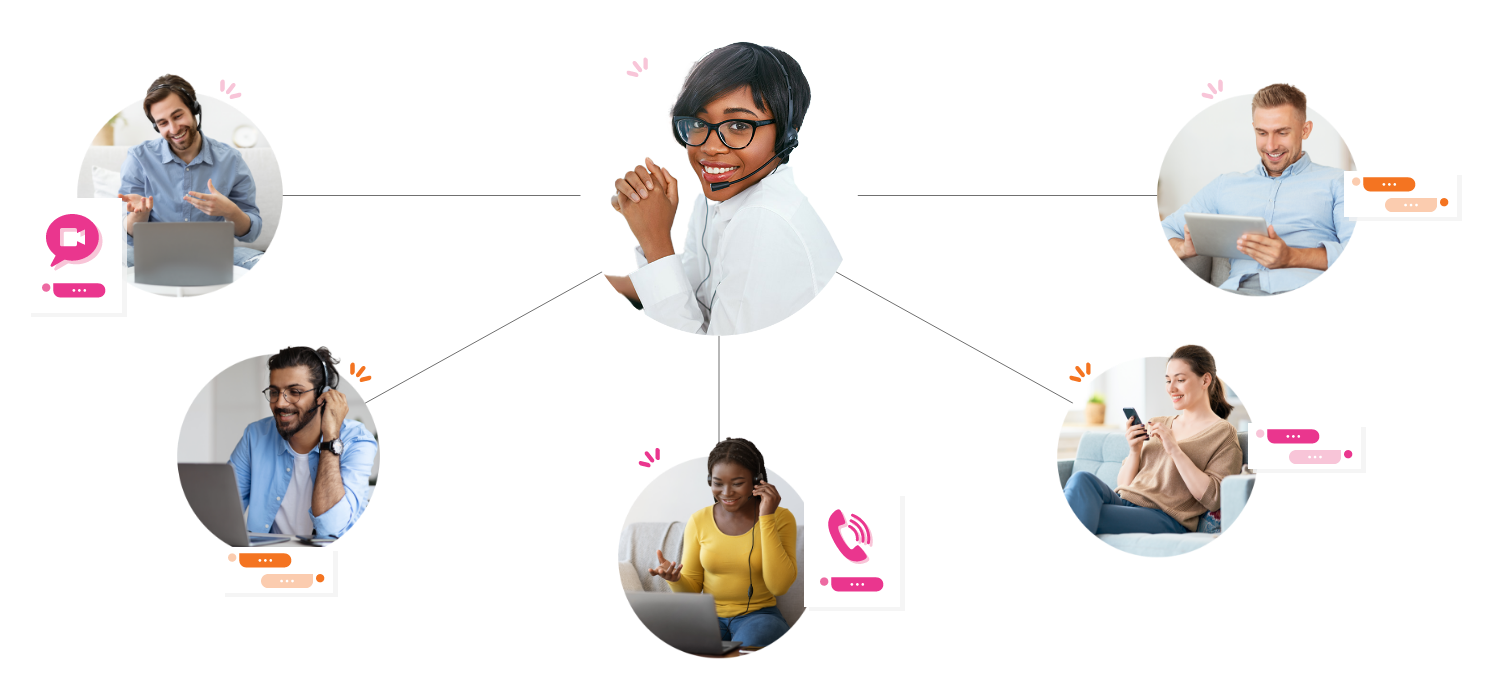 Click here to view product features
Choose Your Currency Option




Price On Request
Based on the individual needs of businesses or due to the scale and volumes required we can analyse the business case and formulate a customised proposal that will be best suited for your needs.
Trained Digital Sales Agent
LOR Licence Fee
Sales Commission for sales concluded
Price On Request
Price On Request
LOR agents are well equipped, trained and inducted to manage the expectation of clients. The solution is ideal for those industries who do not yet have a digital sales division or do not have a dedicated resource to focus on these sales objectives Improved Conversion rates, Dedicated resource, KPI driven, Commission sales Driven
For localised pricing options please request from info@lorechnologies.com
Request a
free demo
today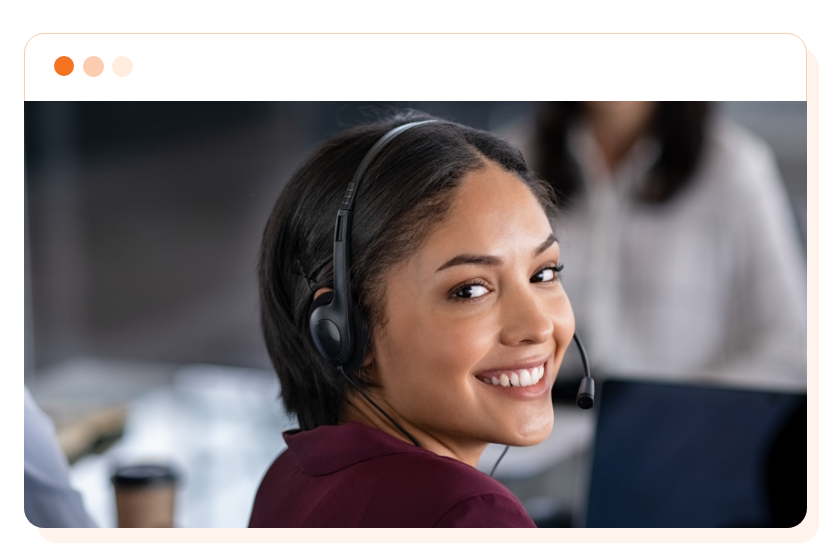 Want to understand more of the capabilities of LOR? Request a free demo, no credit card information required.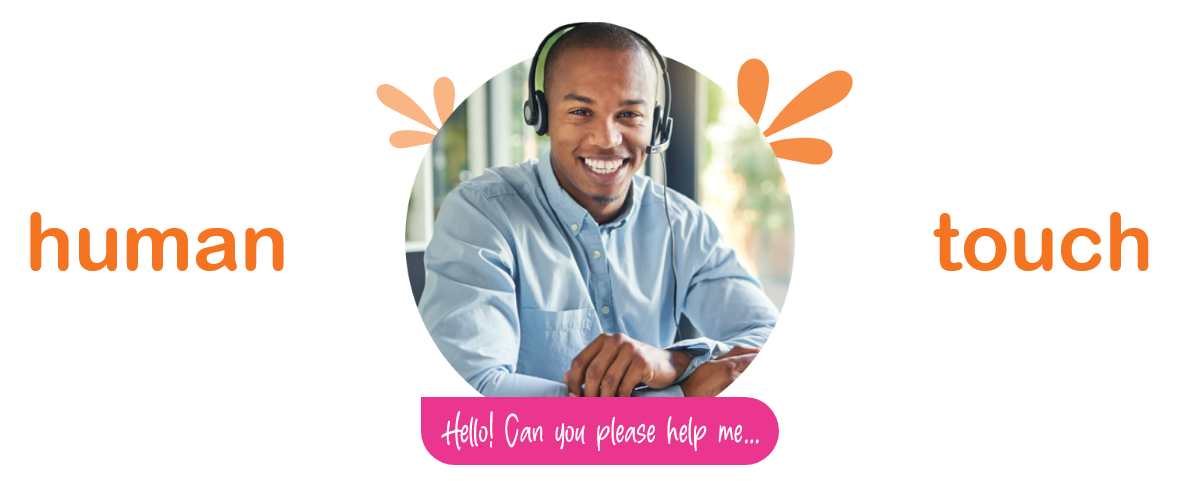 © LOR 2021. All rights reserved